2003 REUNION OF THE 1957 YEAR

Thanks to Derek Rees:-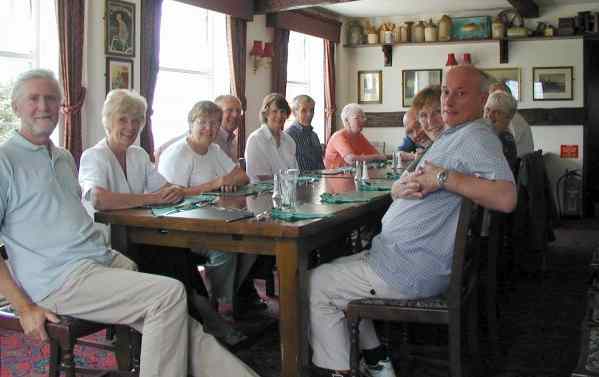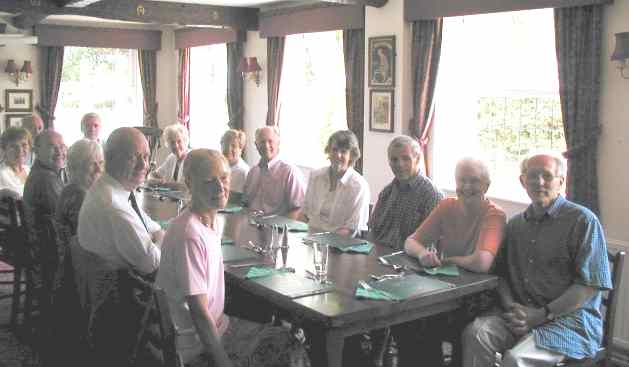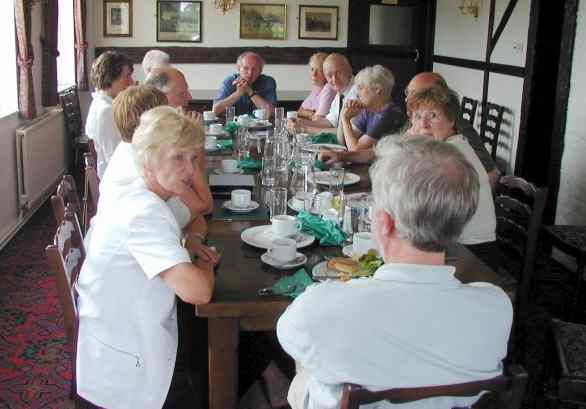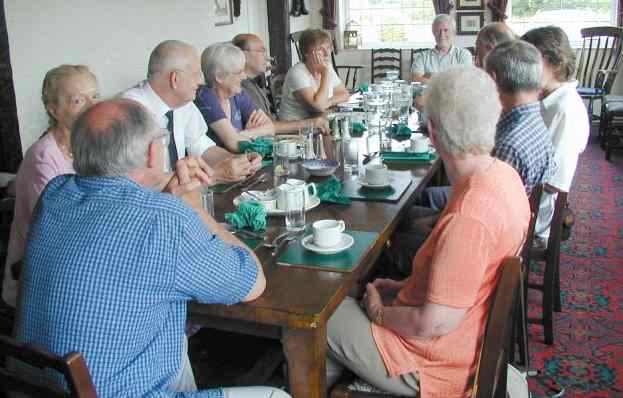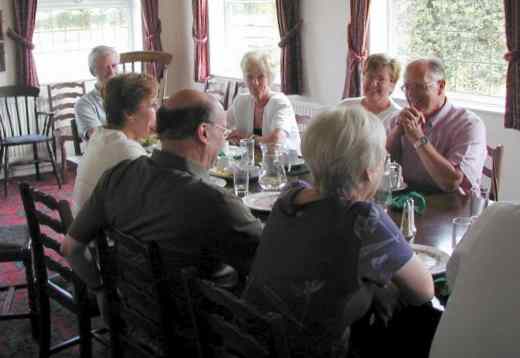 From Chris Hammond

On The Hills


Bruce Grime, Chris Hammond, Chris Johnson, Pete Willcocks and Pete Collinge.




From l. to r.: Moira Hammond, Pete Collinge, Cath Collinge, Maureen Johnson, Chris Johnson and Norah Grime.




Bruce Grime




Pete Collinge



At The Mellbreak


Tricia Marsh, Maureen Ashley, Pete Collinge, Teresa Finch, Bruce Grime and John Talbot.
Lady standing is Ann Cheeeseman our hostess and wonderful cook at 'Mellbreak', Malvern Wells




John Talbot, Jo & Tony Woodliffe and Pete Willcocks



Roy & Lyn Snook, Chris & Maureen Johnson



Steph & Dave Duck, John Ashley & Norah Grime



Maureen Johnson, Cath Collinge and Bill Finch


Photos or stuff like this will be welcome. Please email it in jpg, gif or similar format.