60 Intake with staff and John Gray in 1965.

From Tony Blunt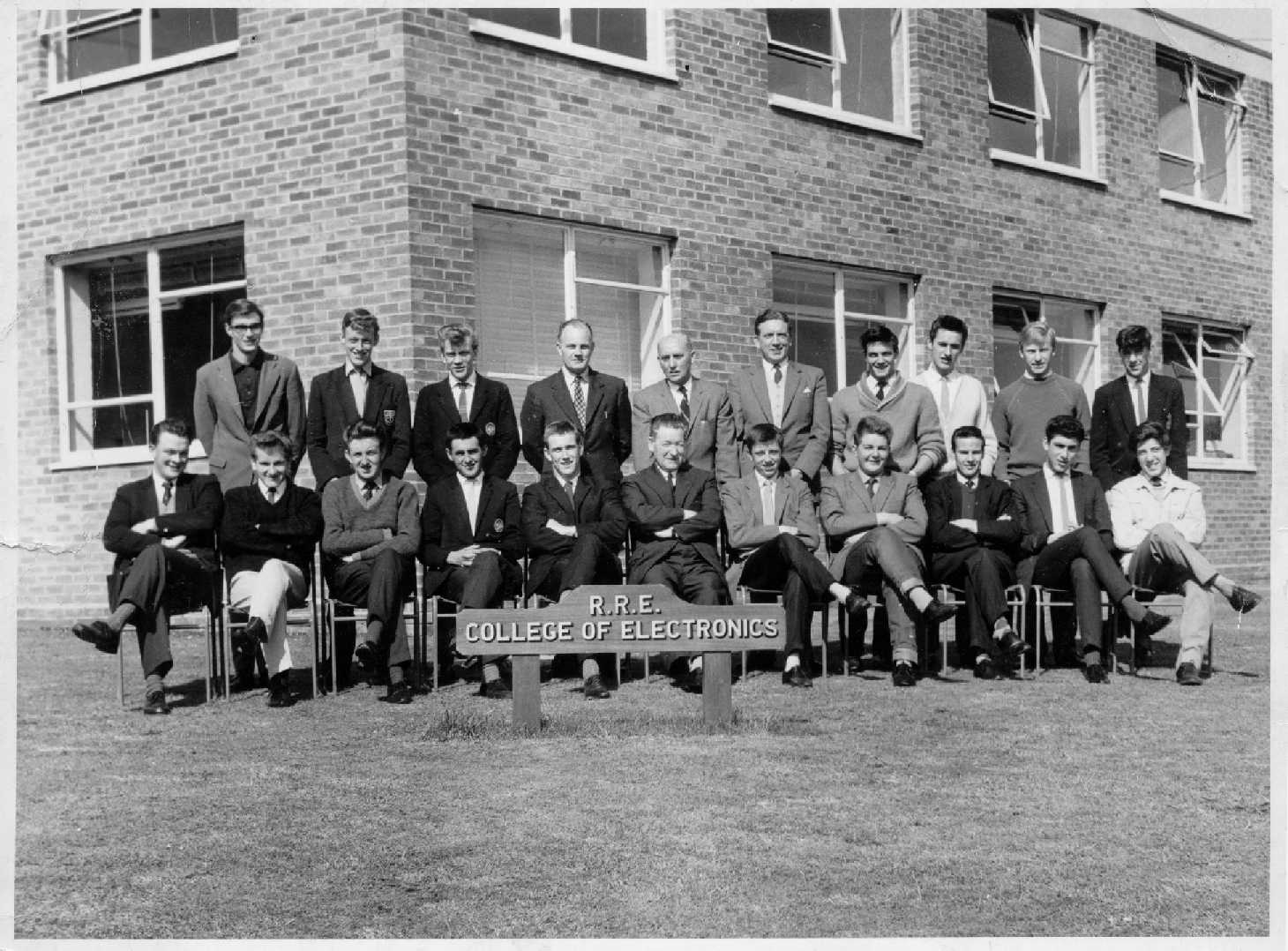 Back row left to right: ? Thomasson, Brian Reed, Ray Bowles, Vic Shorland, Polly Perkins, Albert Lowe, Jess Cooper, Dave Barnes, Les Haines, Roger Coleman.
Front row left to right:Edwin Lee, Gerry Nash,, Steve "Beaky" Maertens, Dai Phillips, Geff Emms, John Gray, Barry "Wiggy" Willis, Ken Simms, Colin Rodway, Chris Apps, Dudley Blann.

Photos or stuff like this will be welcome. Please email it in jpg, gif or similar format.