1958 or 59 & 60 RAG
( All thanks to Charles Jones)
The Craft Class of 1956 (& others), Rag advertising stunt (C1958/9/60)
on River Severn at Worcester Bridge. Overnight Raft Sleep-in.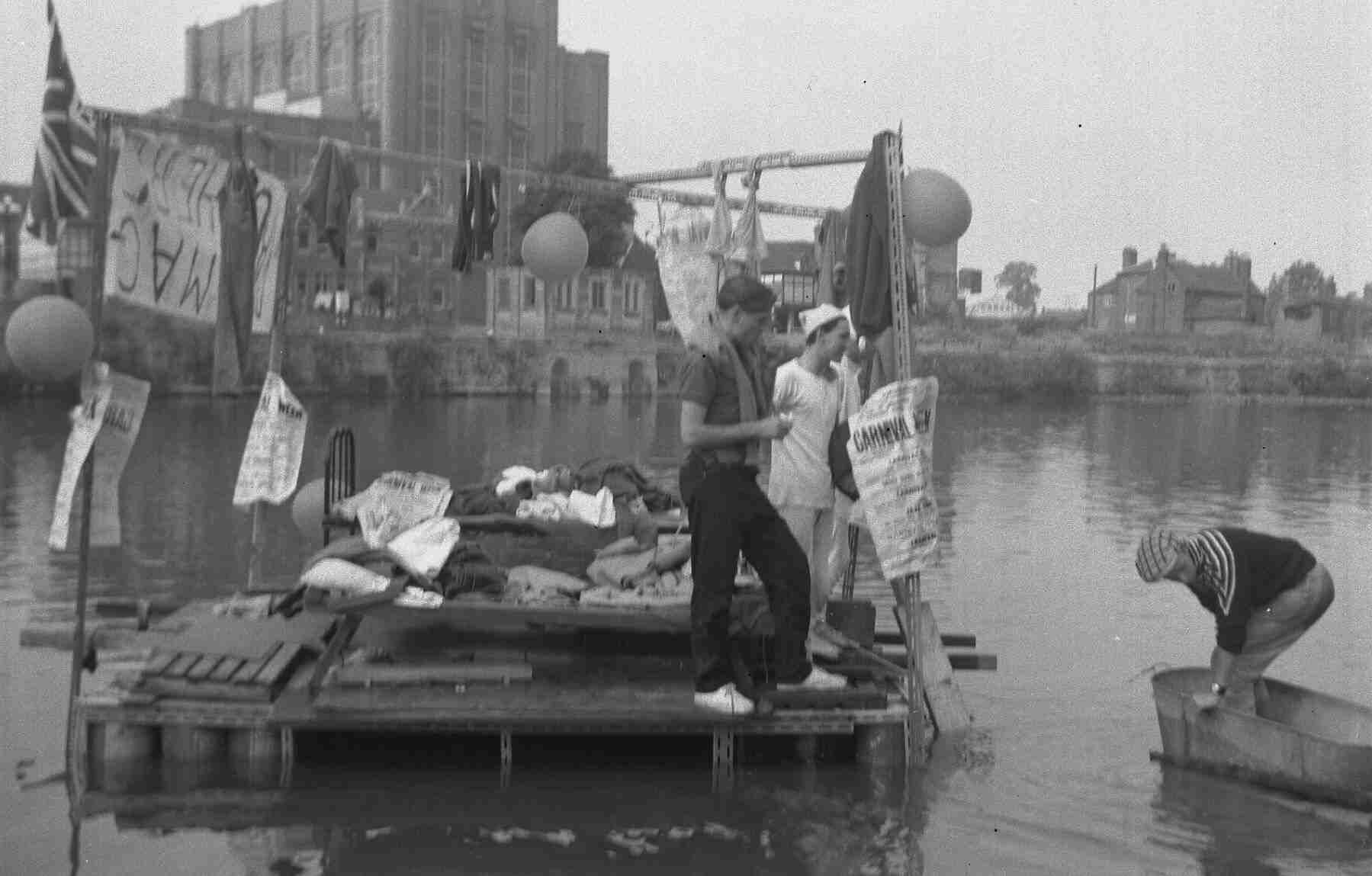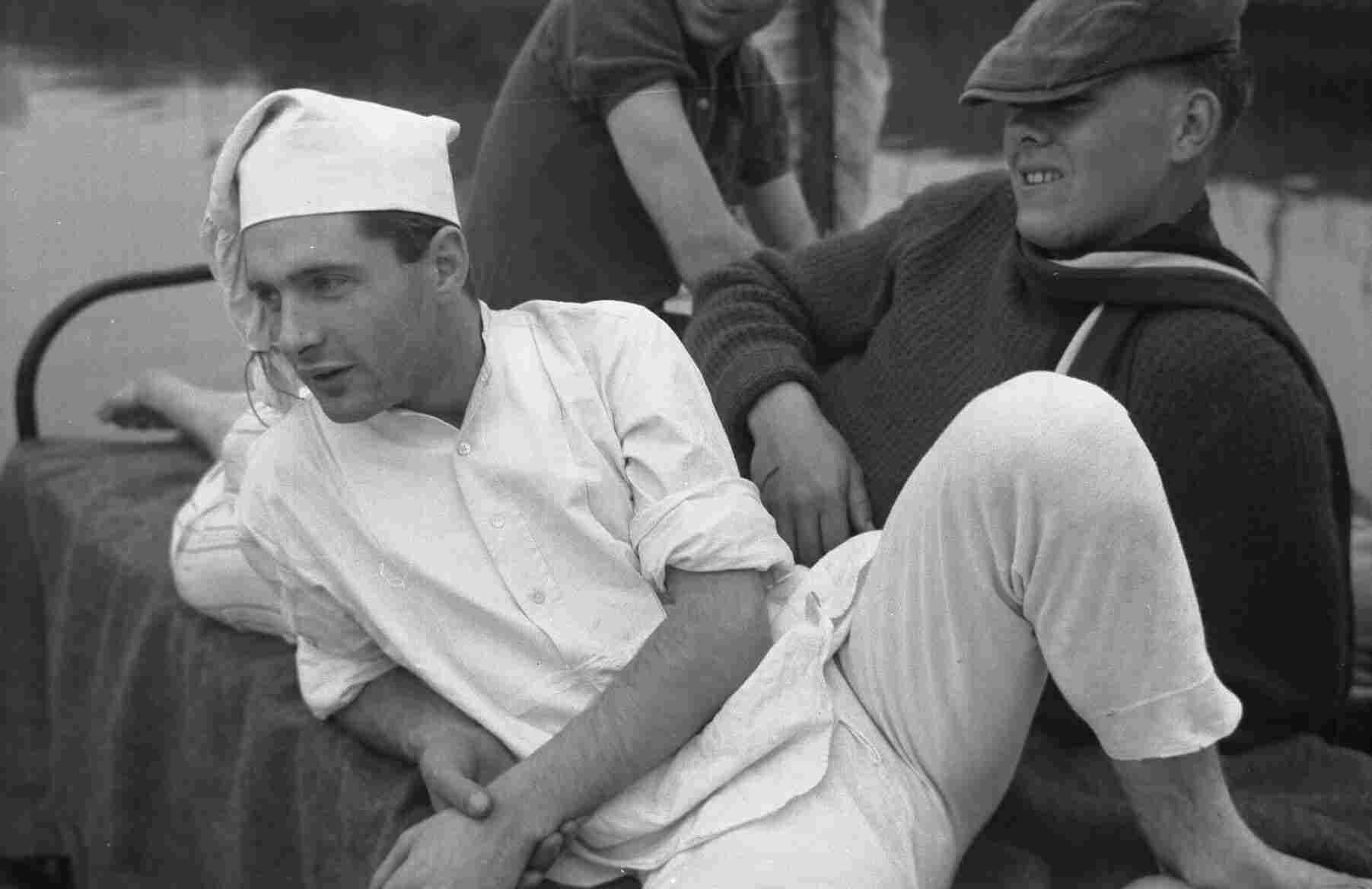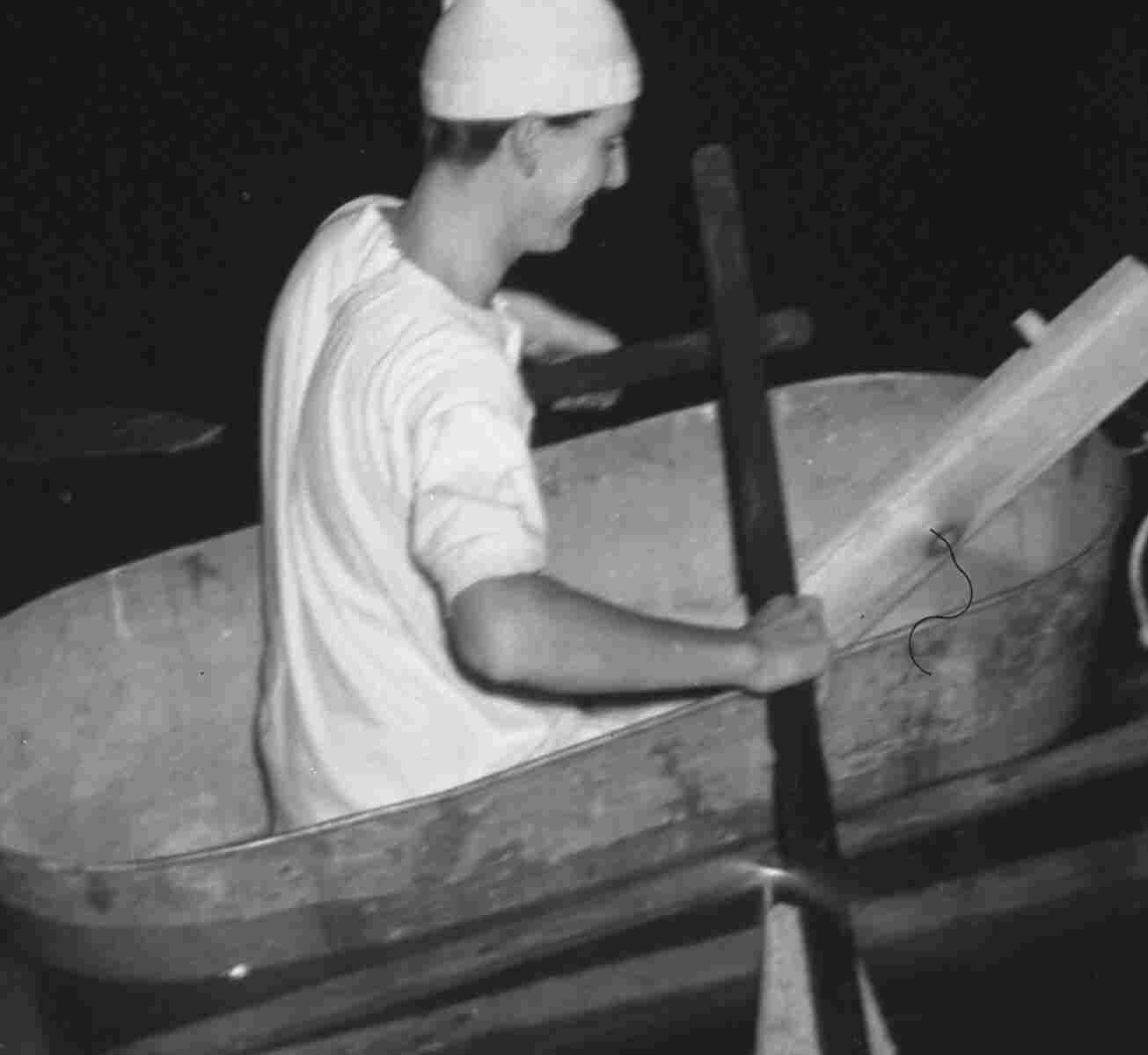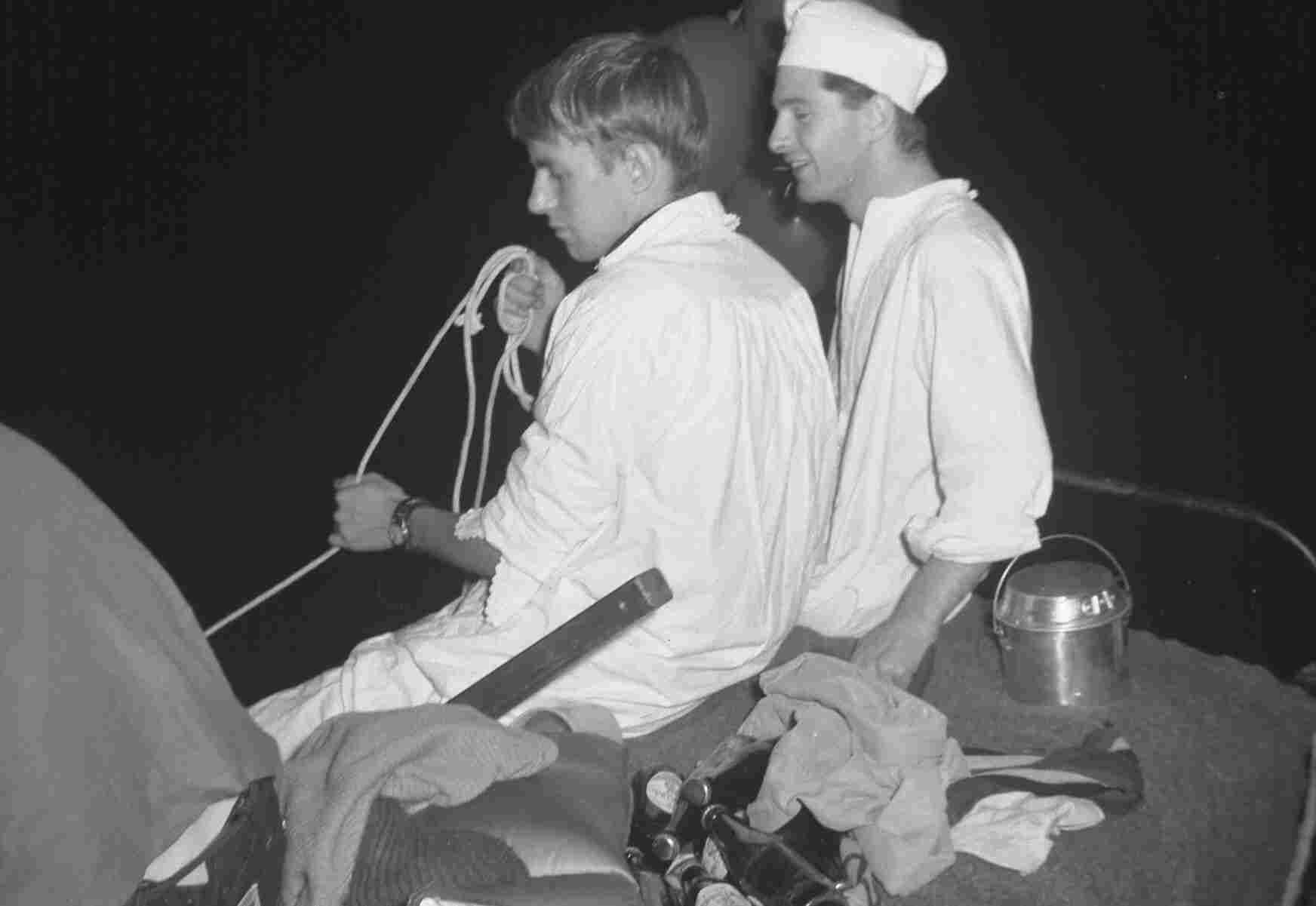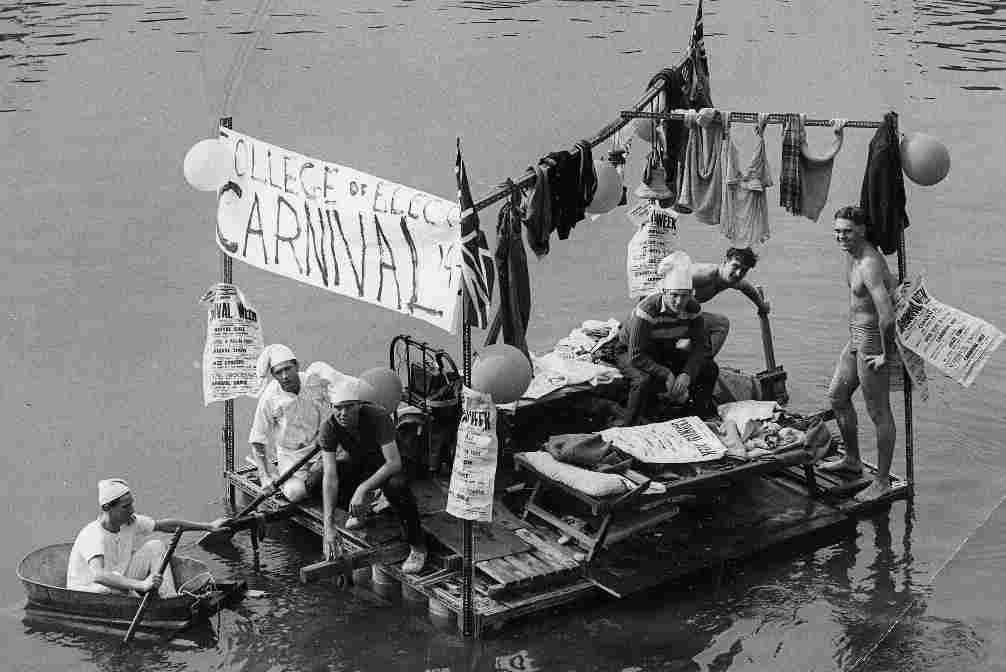 This picture is from the Berrow's Newspaper
L-R. Colin Sefton, Tom Corben, Richard Sambrook, Chas Jones, Clive Bell, (? ).
19th.- 27th. August 1960 Carnival Advertising Stunt, All-night Sleep-in on the River Severn just upstream of the
Worcester town bridge.
More than one near traffic accident in Hylton road as early morning drivers caught site of the raft.
Main worry of the rafters was the possibility of a Fuel Tanker or Graham Walsh Wood Barge heading to or from Stourport.
We kept a VERY BRIGHT paraffin pressure lamp burning all night.


More Rag Pictures from Chas Jones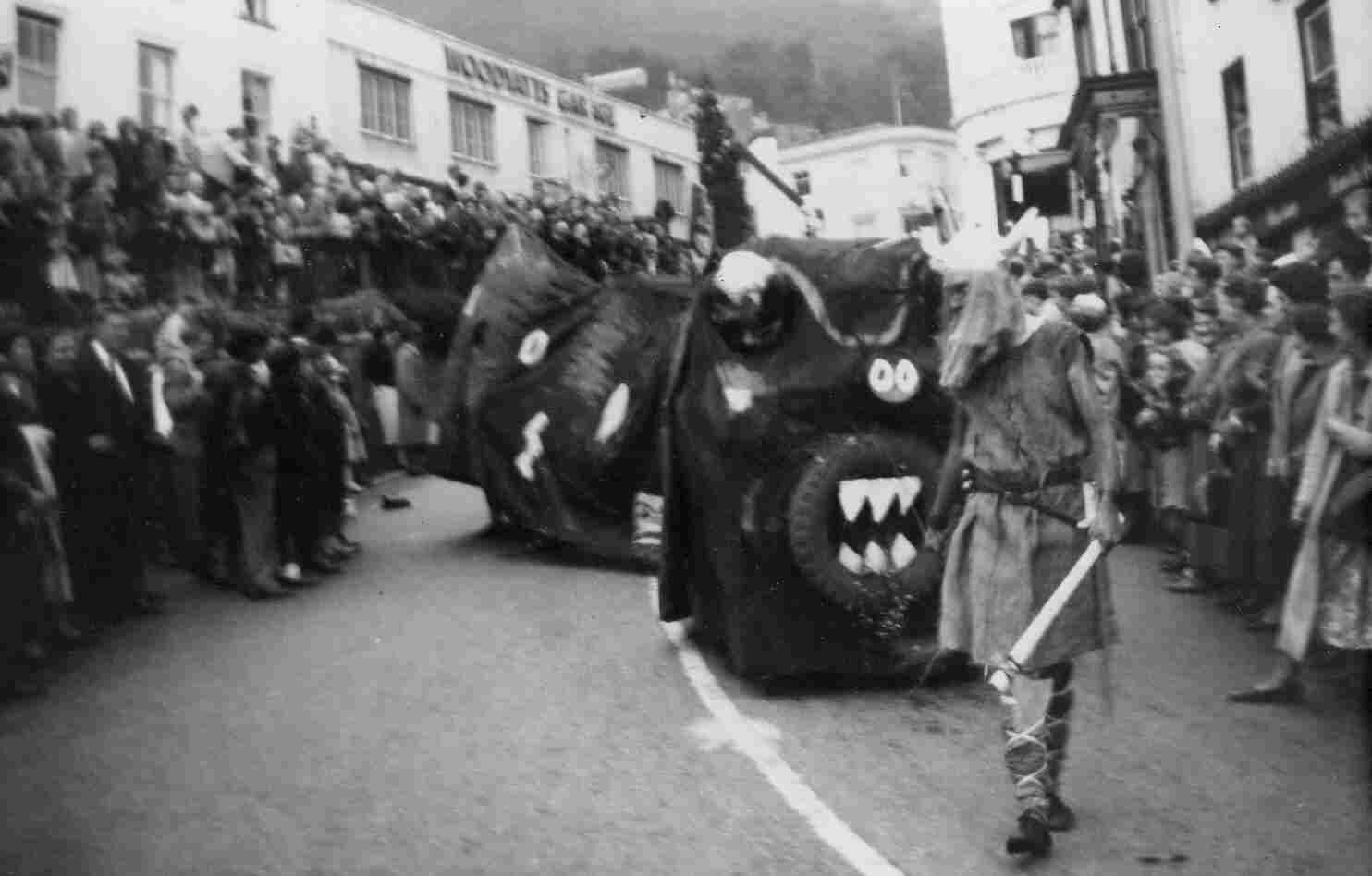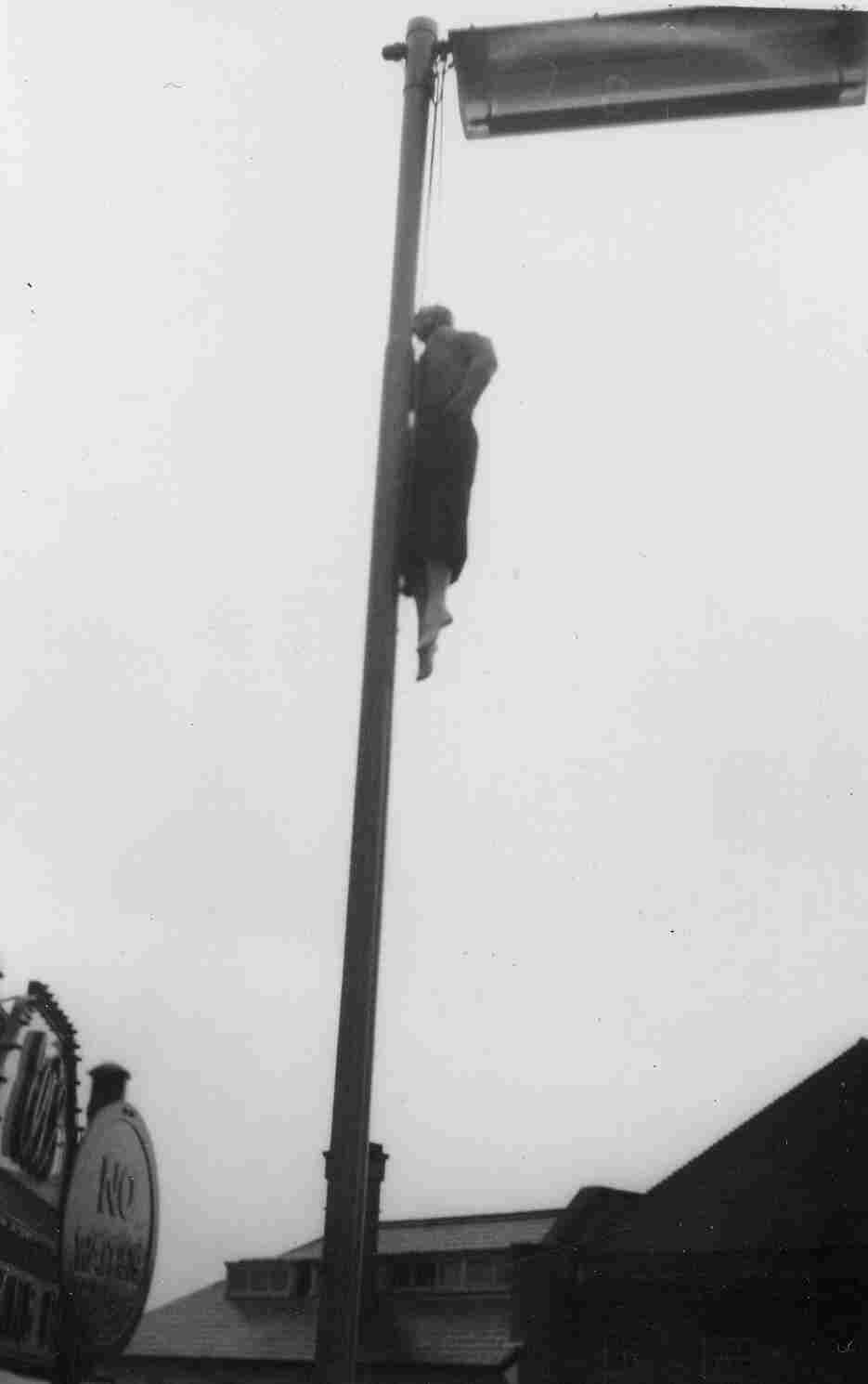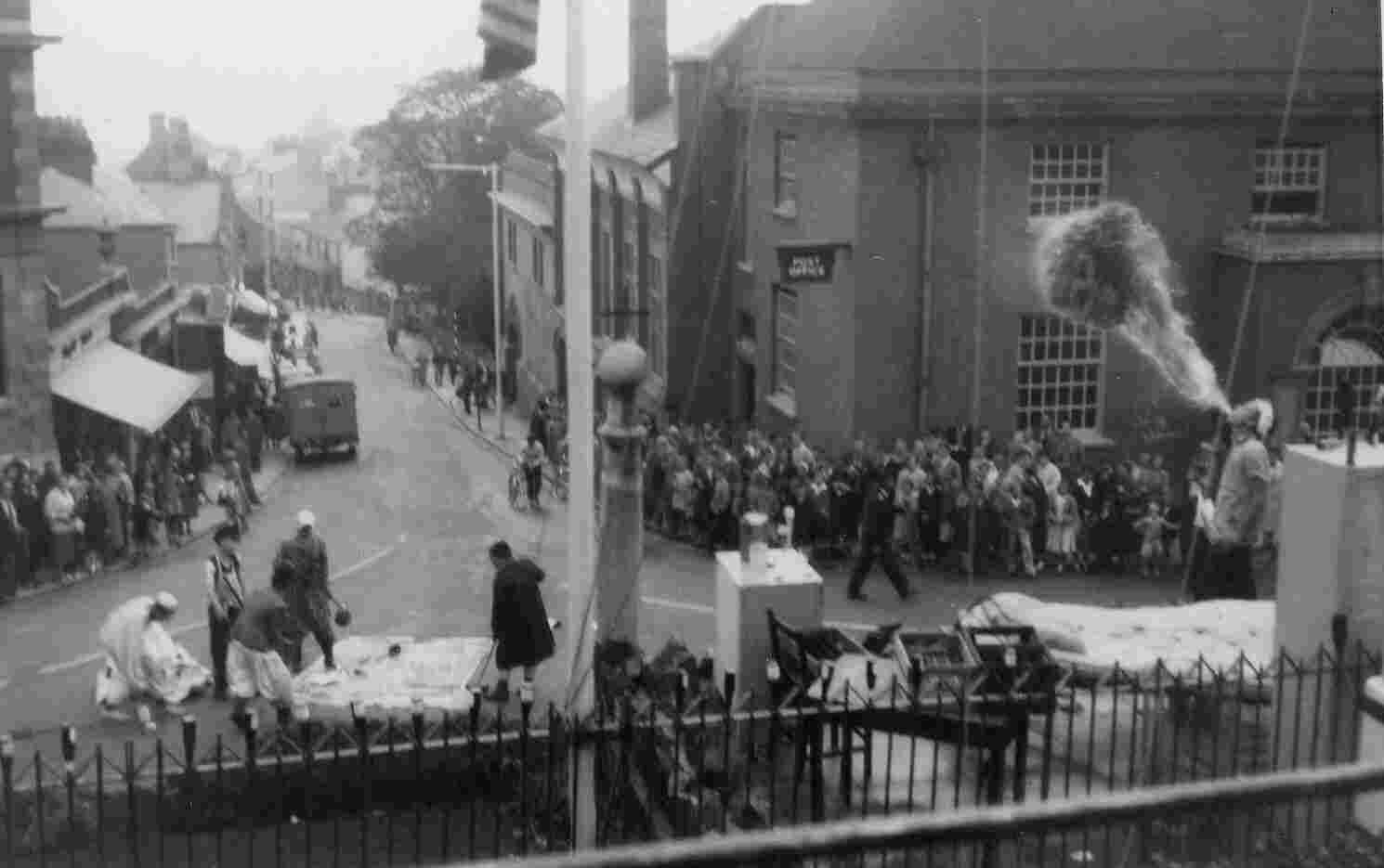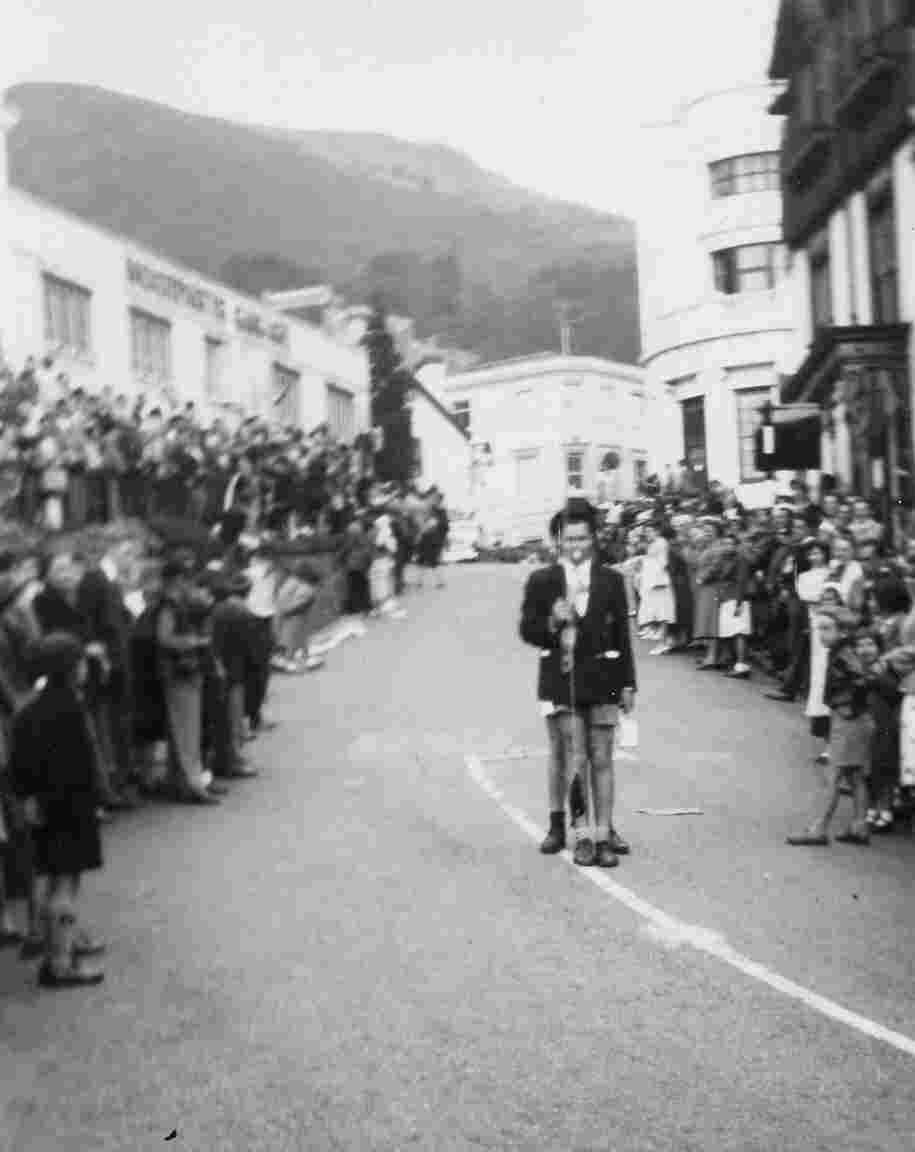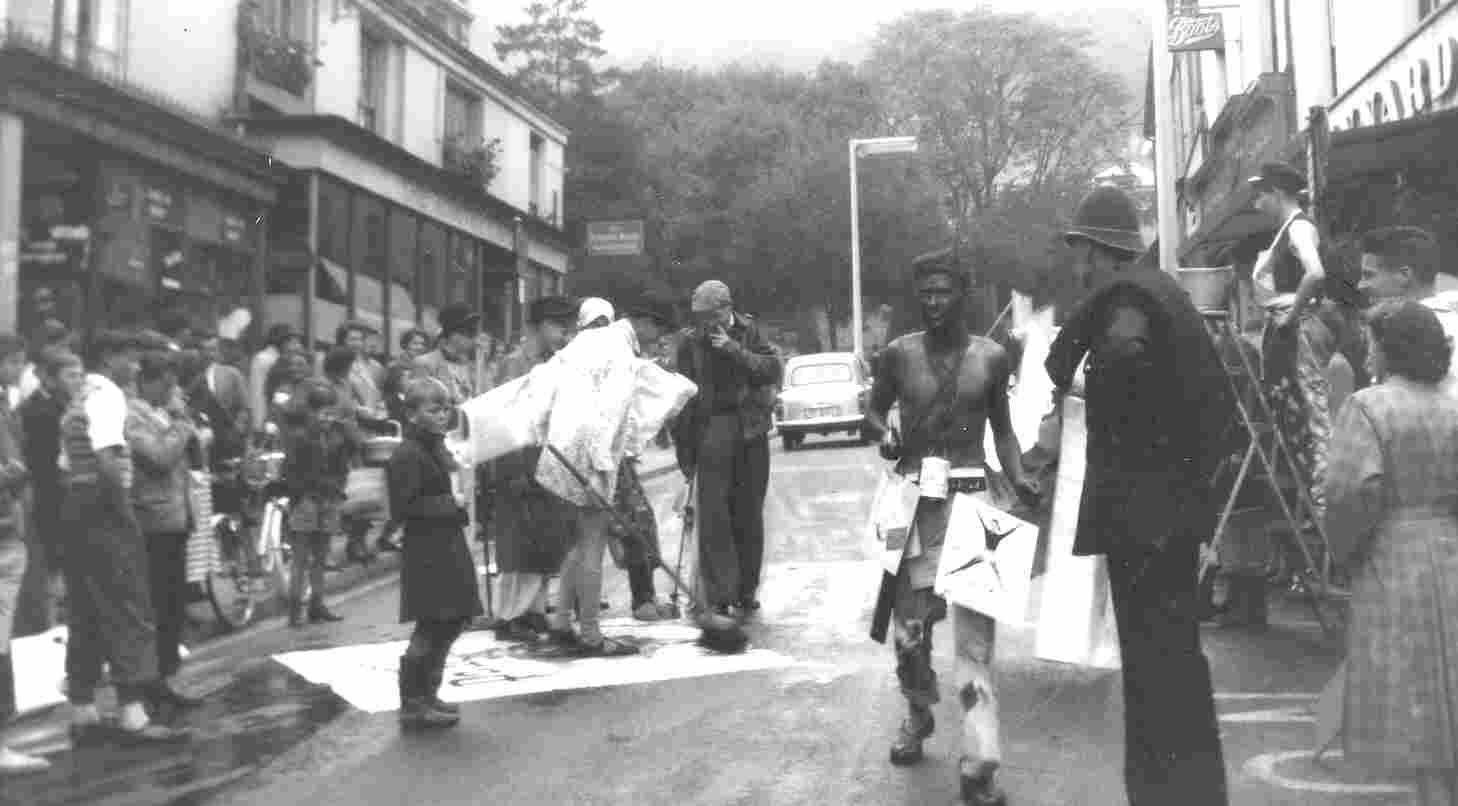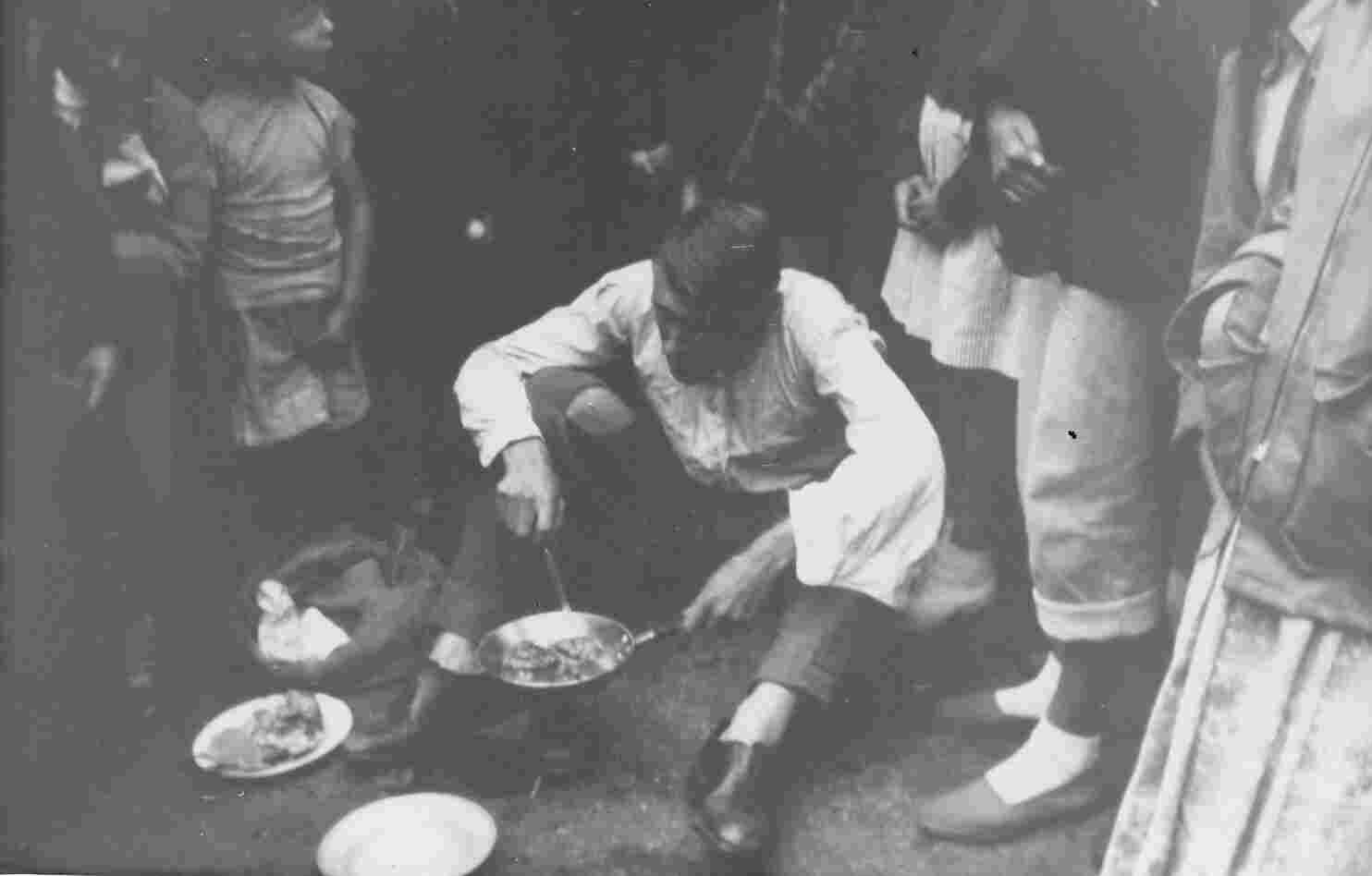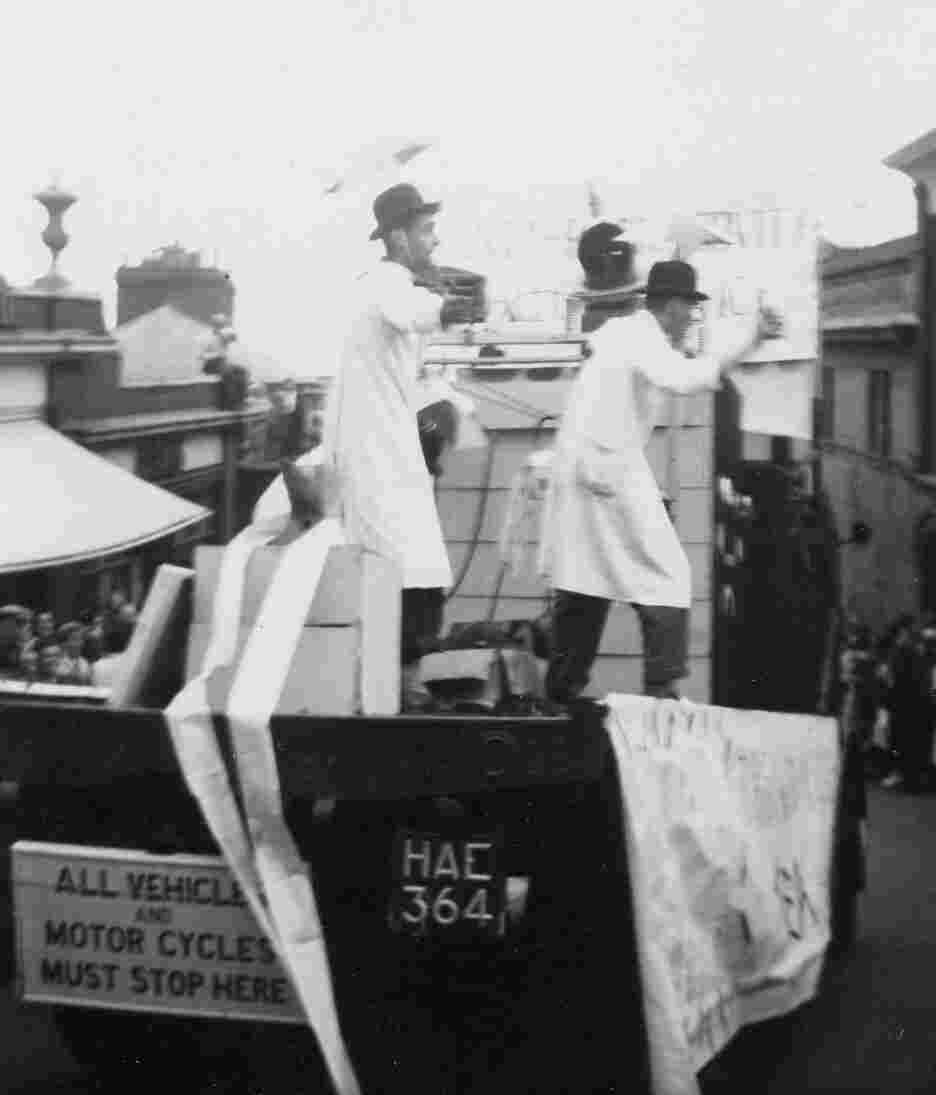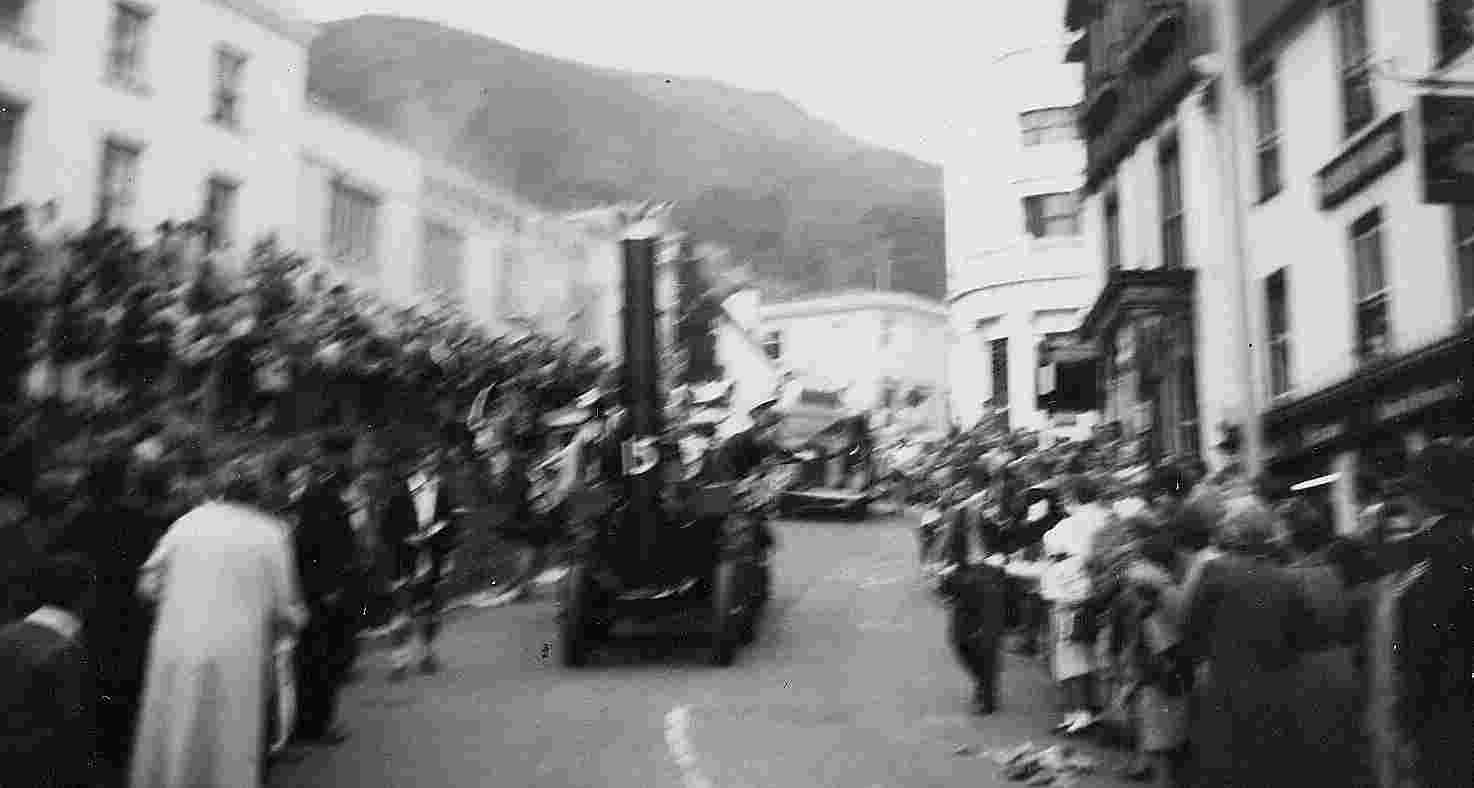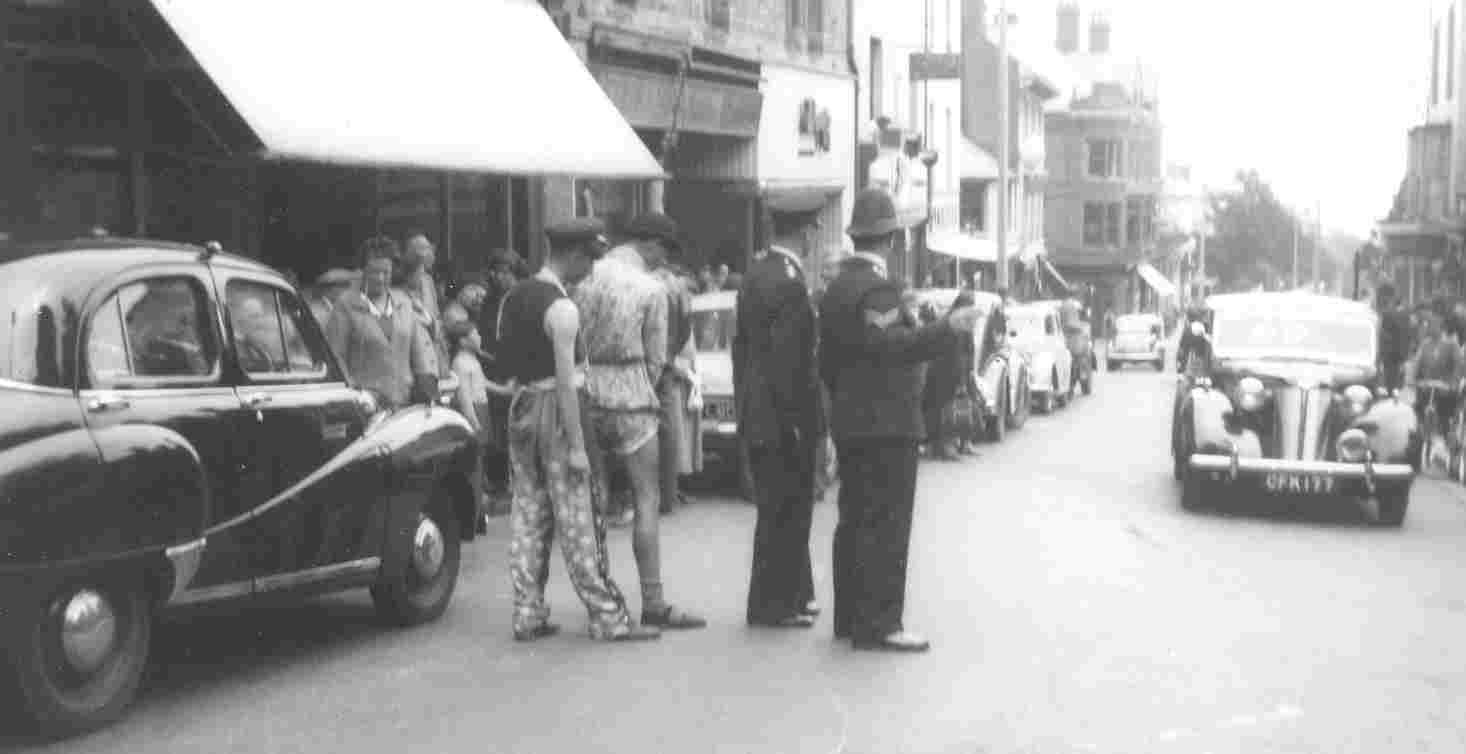 Photos or stuff like this will be welcome. Please email it in jpg, gif or similar format.