2008 reunion in Vancouver

Pictures from Keith Fagan

Reunion of the 1956/7 intakes September 2008.
A small group of us met on Vancouver Island, British Columbia, Canada.
The CofE's involved were:
Mike Green & Helen
Chris Hammond & Moira
Pete Collinge & Kath
Keith Fagan & Olive
The get together was precipitated by Pete and Kath's 40th Wedding Anniversary trip plus the fact that Chris and Mora were in Canada on holiday.
We all got together in a restaurant near to Mike and Helen's home on Vancouver Island.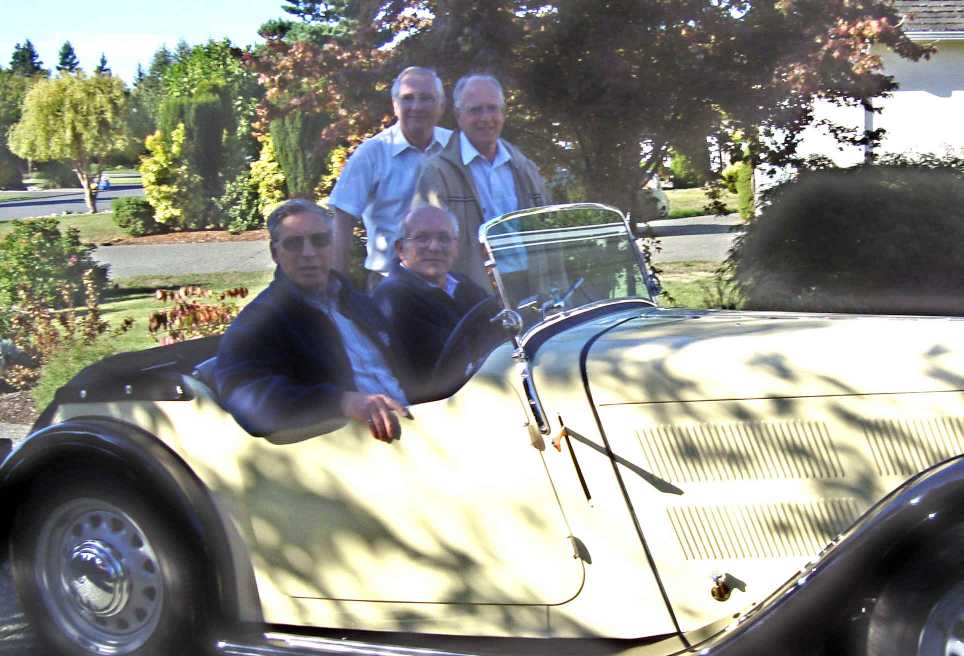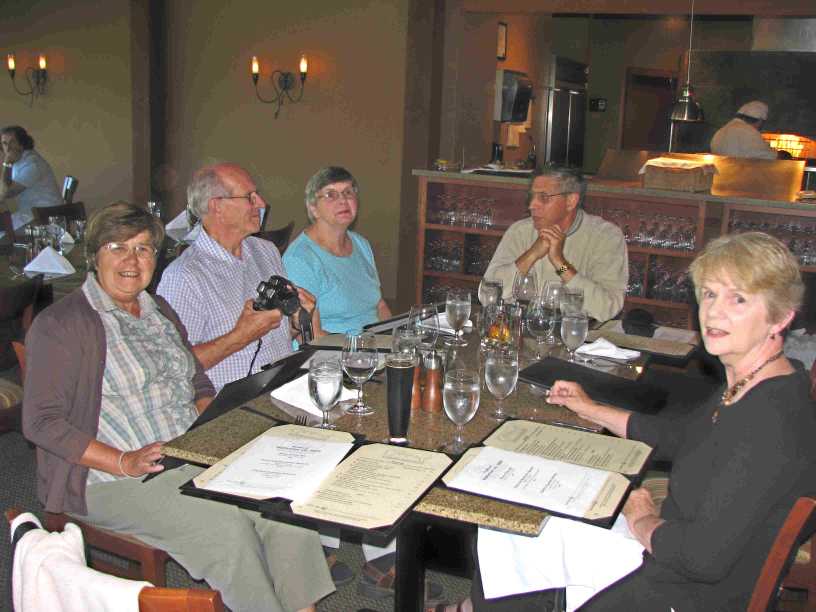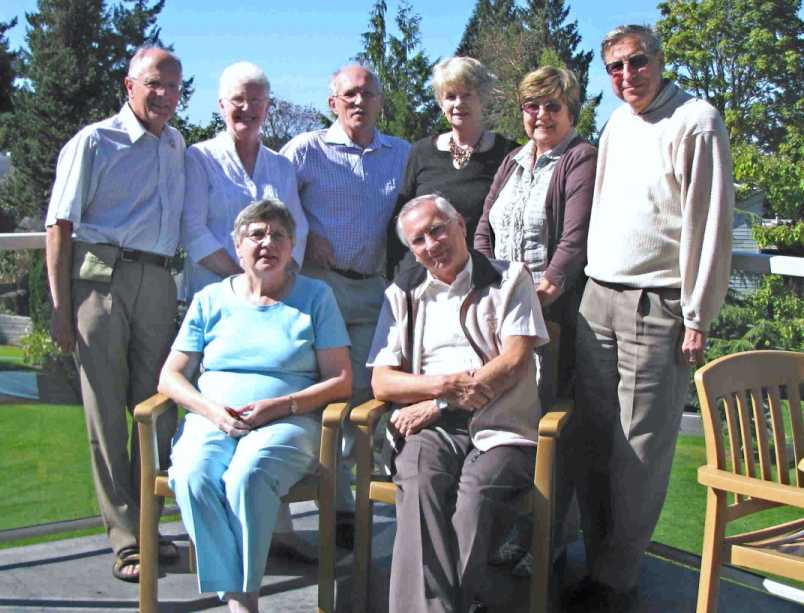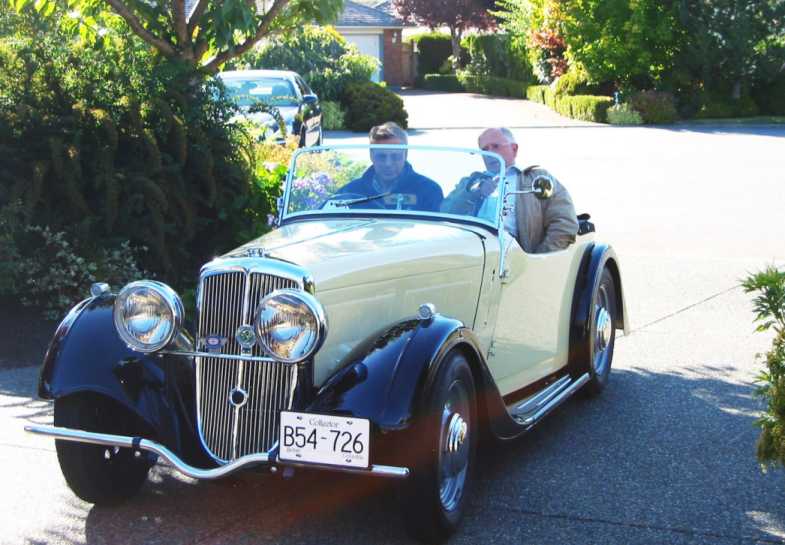 The Car is Mike Green's pride and joy, a 1939 BSA Scout rebuilt to the
original spec over many years!
Who said Electronic apprentices can't do good mechanical work too!!
(ed - be careful, with talk like that there could be fighting in the streets of Malvern. zimmer frames at dawn)


Photos or stuff like this will be welcome. Please email it in jpg, gif or similar format.